SURPRISINGLY ADVANCE SMARTPHONE GADGETS



MOMEN CHARGER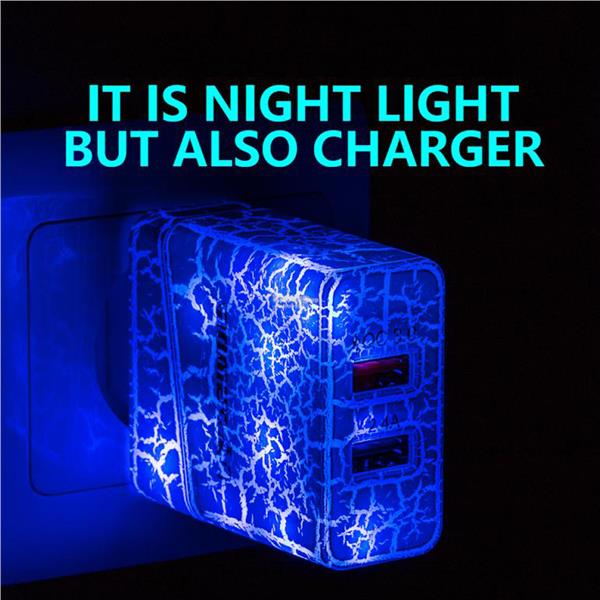 This is one of the coolest chargers I've seen when you plug it I it looks like electricity is flowing inside its matte body, If you got one of these new phones which are charged with ultra-fast speeds this probably isn't for you but it does have a few cool features a matte finish. Its LED lights are built inside the plastic body that glows, and dual USB ports charge two devices simultaneously.

THE FAYTECH FLAT
You're looking at a 12.5-inch 1080P screen the lets you see whatever's on your phone but bigger and three things may surprise you here first of all how slim it is you'll need a backpack to carry around but in terms of weird, it's unnoticeable.
The second thing is that you'll get a genius to stand with it, Which is not the prettiest but it can be folded into any shape.
Thirdly, the clincher is a 10 point capacitive touch screen, so it's not as that it can show what your phone is showing because you can use this instead of your phone.



ARTECK FOLDING BLUETOOTH KEYBOARD
This can be your favorite Bluetooth keyboard for smartphones primarily because of this folding mechanism, it is a full quality laptop keyboard into a much pro-2020 typing on a not so flat surface it can sometimes fold up a little bit but on a solid surface is fine to type on.


ADONIT V- GRIP
It is a single sturdy handle and the extendable stick just kind of folds out from there reaching a maximum of about half a meter. It can double as an adjustable stand for watching videos. The top allows you to mount a microphone or an LED light. And it has a Bluetooth remote that you used to take selfies you can slide it out so you can use it remotely.



TICWATCH PRO

This is the ticwatch pro-2020. Compared to the company's last model it's got twice the ram and supposedly military-level durability. The coolest part of this watch is that it has two displays stacked on top of each other, your standard smartwatch AMOLED screen but also an old-school LCD for the battery. And if you just use the LCD display this thing has 30 days of battery life.


BEDEE POWER TOWER
This is for the person who works on my phone tablet and laptop same time, I am proudly calling this one the power tower. It is an extension lead with six mains bolts on it, with 4 full-sized USB ports, and then for your smartphone on top is a 10 Watt wireless charger. It can be rotated to drawback in the cable.


DOCK NANO MINI
This right here is a tiny dock for your phone with the three ports you probably expect the USB C and HDMI and a USB A, but then flip to the left you got a headphone Jack to that's cool.


DOCK WAVE

On the face of it is the USB C dock, you're looking at a whole series of ports and connectors and you probably don't need telling what they do you can connect your micro SD cards to your laptop or you can use this with some phones to connect them to a TV if you have a normal HDMI cable but the dark wave also triples a 5000 million power battery and as a wireless charger but only with five Watts of power.

OLLOCLIP

It's actually two things slide out the clearance section and this is a stand for your phone, and also allows you to attach camera modules onto both the back and the front of your phone. The system works great, modules snap into place with a reassuring click, and can interchange them freely.

MEURAL CANVAS
If you like art and you like smartphones meural is a treat. An expensive one but one of a kind, it looks like a framed painting but it's blank, but that blank space you can fill with anything. Using its app you can flip between famous paintings from around the world, motion artworks to take advantage of the tech, or even your photos from your camera roll. An ambient sensor that adjusts the brightness automatically according to your room lighting. The screen is coated with a matte layer which makes it looks like real art. And also auto-rotate.