Best Webcams For Streaming and Meetings


Logitech C310

Here is an amazing budget webcam there was plenty of great features, it's the Logitech HD Webcam C310, Logitech makes brilliant webcams and its HD Webcam C310 is a fantastic budget offering that offers very good image quality for the price, the resolution is just 720P but for most people that won't be an issue in fact if you have an Internet connexion that struggles with high definition videos than this is actually a bonus, the Logitech HD webcam C 310 offers a cheap upgrade over your laptop's camera but it's a bit difficult to balance on the monitor and doesn't have a great microphone. It features a hinge with a plastic arm to hold it. The picture with its 720p webcam is fairly sharp but a little bit grainy. If you need a sharper webcam than the one that comes on your laptop but doesn't want to break the bank Logitech's HD webcam C 310 is for you

Razor Kiyo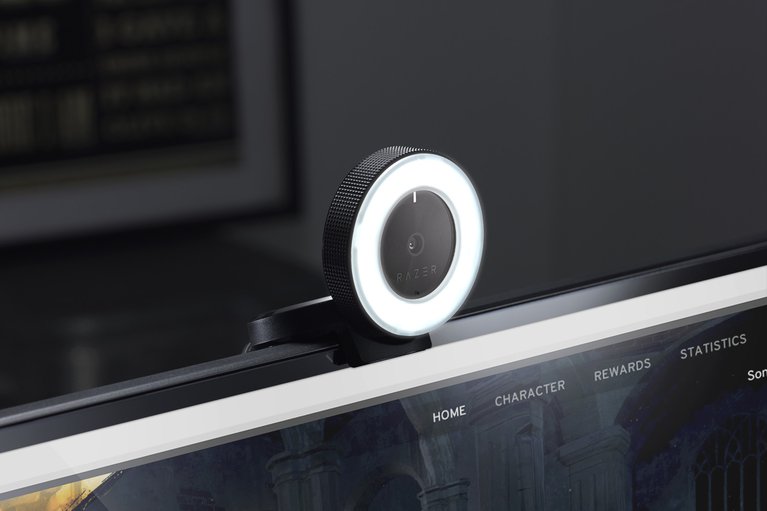 Best multi-purpose webcam, as far as webcam designs go the razor kayo is one of the most interesting ones in the market, it has a ring-shaped round design that's very attractive overall and everything about it is very well thought out just like any other device by razor the razor kayo has a four-megapixel image sensor with 2688 by 1520 resolution for videos and images and is one of the most attractive out there it has a solid 81.6-degree field of view that is great for streamers that even communicating should know that the detail reproduction is solid and the colors were pretty attractive overall everything was better than average for a webcam.
If you're streaming for those cases you should invest in something like the Razor kayo which delivers amazing quality perfect lighting, ease of use, and tonnes of other features. the Razor Kiyo delivers all the streaming software with a 1080P video at 30 frames per second microphone quality is not the best but it is at least there.


Razer Kiyo pro.

Best for streaming, the Razors Kiyo pro may be expensive but for streamers looking to elevate their game with 1080P images at 60FPS look no further, it delivers a much-needed injection of modern technology into the saturated world of webcams, the light detection sensor can run into issues with the overall quality and recording experience is one of the best on the market.
The wide-angle lens means you can select between three adjustable FOV or fields of view to include several people during a group call or a single individual, the light detection for the Kiyo Pro is especially good with other webcams overexposing the model and the environment these can be adjusted in various programs but for anyone requiring a low effort set up it's clear that Razer offering is going to give you much better quality, this is one of the best webcams on the market so if you're looking for the uncompromising quality it is for you.


Logitech C 920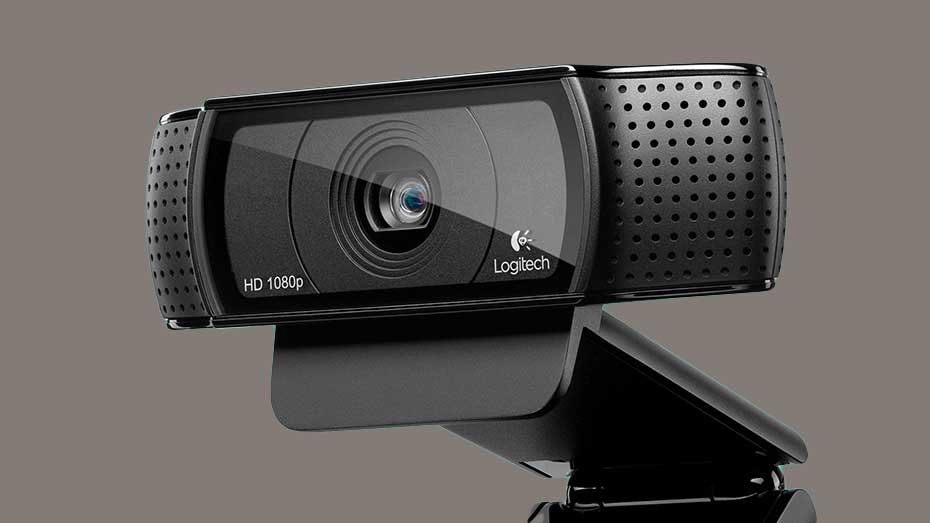 The HD pro webcam C 920 this camera is excellent and taking both clear photos and videos making everything pretty pleasant and combined the right frame grabber software you'll achieve excellent stop motion photography, it has a pretty interesting design which isn't the most interesting all the most attractive but it will get the job done, it has a 1080P camera in it also has a pretty good arm that attaches to your monitor or laptop like a claw and it won't move at all 6 foot USB cord just makes things better than ever.
This one delivers a great 5-megapixel image with tonnes of clarity detail and light even in low light conditions field of view is pretty good as well and with the right software, you can even get some great results.

Logitech Brio 4K

Best 4k webcam this is a great replacement for your laptop webcam and can deliver excellent 4K resolution just like its name implies, the webcam comes from one of the most trusted manufacturers in the market and the quality is immense here. A lot of streamers use the Logitech BBrio4K for creating their content, it is a pretty compact webcam that messages 4 by 1.1 by 1.1 inches in total but it has a very attractive black plastic casing with an Oval design that looks cute. It is a webcam with superb colors amazing 4K detail and beautiful exposure. If you could afford such a camera you should invest in this one without a doubt.