BEST EDITING SOFTWARE'S FOR BEGINNERS AND YOUTUBERS



Pinnacle studio 23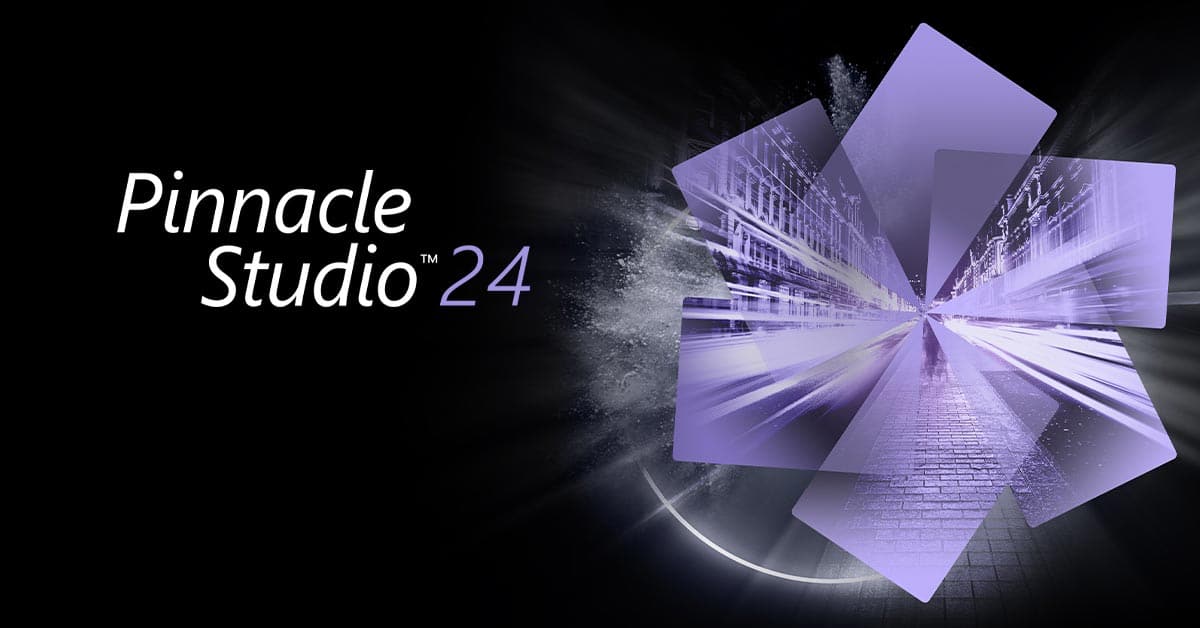 Pinnacle studio plus offers a wide array of organizing editing and exporting tools that make it attractive video editing software its unique and intuitive workflow allows important sort and build projects from your media clips, it contains all tools you need to transform your raw footage into a finely polished video, you'll be happy to share I would say that this is one of the best video editing software's for beginners because it's pretty easy to use it has a lot of features which can be found on high-end professional video editing software but they are much easier to use when compared to those high-end video editing applications. It provides 24 videos and audio-editing tracks to work with this is another video producer.
It also has a lot of pre-programmed objects including thousands of effects titles transitions and templates to work with. this video editor lets you export it all for most popular video formats like me for MOV AVI you can also upload the video to YouTube Facebook Vimeo accounts without leaving the program which is a big-time saver.



Filmora 9

Easiest to use, Filmora started it was very simple video editing software which was used to create slide shows similar things however it has come a long way and become one of the best video editing software is out there, anyone who's used a video editor will find Fillmore and lines interface to be very familiar it has a very similar layout to many of its rivals but hasn't indefinably more polished feel than others, on-screen text titles and onscreen elements such as graphic overlays are handled with equal aplomb and it's hard to find fault with what's on offer, the hundreds of included effects should already satisfy all your needs.
Fillmore 9 makes creating titles as simple as possible you can choose from about 140 pre-program templates including opening and closing credits titles lower thirds and subtitles their excellent for creating a cinematic journalistic and fun look for your video. Filmora's timeline can handle up to 100 layers which means that if you want to create some complex videos Filmora can handle it. In simple videos probably won't require more than two or three but if you're editing a feature film music video or other complicated products it's great to have the flexibility.

Vegas pro 17

Vegas pro one of the oldest video editing software is out there is still relevant to this day what I love about them is that they update their software almost every year to add new features along with the trend. Vegas pro handles all manner of source materials including a wide variety of video formats still photos in a wide variety of formats etc, it handles the mall in a consistent manner and outputs everything in a consistent manner other video editing programs we've used in the past often had problems with mixing different sources but Vegas pro does it effortlessly.
Vegas Pro comes with many transition effect video filters audio effects audio filters etc, almost everything you need to do professional-quality video and audio is built-in, you can use Vegas pro exclusively for all of your audio and video editing production and mastery needs it's really the perfect solution for everything you need to do in this multimedia world. Adobe premiere constant built-in effect and learning curve if you haven't used any high-end video editing software before like premiere pro after effects. With Vegas Pro 17 you'll make high-quality videos in no time compared to the premiere.


Davinci Resolve 16

Best free option Davinci resolve is one of the best free video editing software out there it hasn't paid version which has some advanced features but unless you're editing cinematic movies and stuff like that I don't think you'll be needing them. The interface itself is divided into 6 sections media way important manage the clips you need, edit where you build a project, Fusion powerful 2D and 3D video effects compositor, color, impressive color grading tools, Fairlight highly precise audio manipulation and finally deliver, where you export your project ready to share it with the world.
Davinci resolve can handle 4K and it also supports 8K editing so if you've got a BBC that can handle some heavy-duty work you can create movies in ultra-high definition. If you're serious about video editing and you want to get a career in that field then Davinci resolve is one of the best software for that.
Read Also: Real active Credit card Numbers Generators 2021 That work online